I normally give Thailand (primarily the women) a hard time in terms of treating individuals the same.  However, I love innovation.  As the mass transit system sets up across Bangkok, I'm like a child on Christmas, jumping around deliriously and anxiously waiting for the grand opening.
With the Sky Trains (grey, red, pink, brown, green line extensions, orange, yellow) going up around the city, there's an even greater story: Thais buying and selling electricity using blockchain.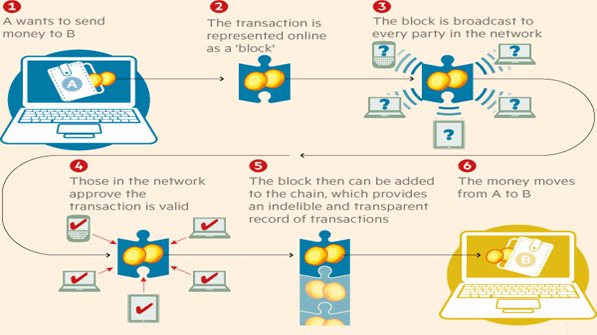 So, the infographic might be hard to understand, but let's just say the generating capacity of is enough to trade electricity between a mall, school, dental hospital, and apartment complex.
The managing director of the Australian firm, Power Ledger, said that enabling renewable energy trading will reduce our carbon footprint.
Just recently, Elon Musk heading to my native Puerto Rico and provided dozens of solar panels to a children's hospital.  Furthermore, neighborhoods all across the globe are implementing solar panels in neighborhoods — encouraging everyone to switch to renewable energy.
This not only puts a spark into humanity, but for countries such as Thailand, which are notorious for pollution, there are people who are pushing to make the switch.
Most notably, the gym I go to, Lab BKK, is all renewable; from the lightbulbs, to taking out all plastic, to having all their products + humanity.
Times are getting interestingly exciting!